Contractors License Overview
Anyone who works for compensation in any construction activity involving improvements to real property in Oregon must be licensed.
All Commercial and Residential Building applicants must pass the Oregon Contractor Exam. This exam cannot be taken unless an applicant has completed 16 hours of training on law and business practices from an approved training provider.
The NASCLA Accredited Commercial Examination can be used in Oregon to waive the law and business training requirement. The Oregon Contractor Exam must still be taken and passed.
Applicants for electrical, plumbing, boiler, elevator and manufactured dwelling licenses must take a trade exam. Pre-approval is required for those exams.
Information regarding exam details, reference materials, experience requirements, bonding requirements, reciprocity, and other requirements for obtaining and maintaining a license are available by selecting the license links found below.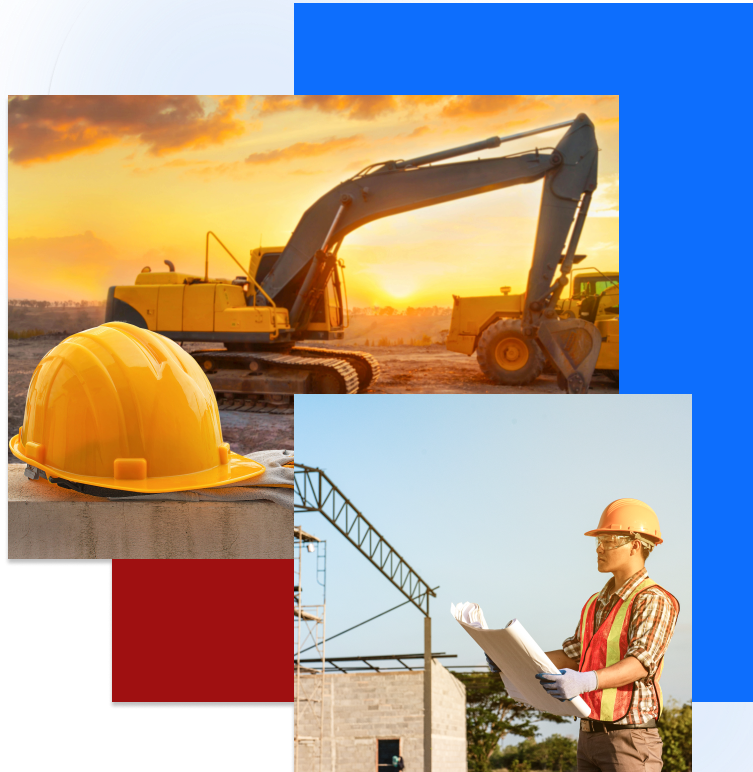 Oregon Commercial
---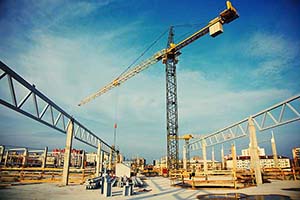 Oregon Construction Contractor
The Oregon Construction Contractor exam is for individuals seeking the Residential General Contractor, Residential Specialty Contractor, Residential Limited Contractor, Commercial General Contractor Level 1 and Level 2, or Commercial Specialty Contractor Level 1 and Level 2.

Oregon NASCLA
NASCLA offers a single exam to become licensed in 15 states. For more information click here.
Oregon - Nevada - Arizona - Utah - Louisiana - Florida - Arkansas - Alabama - Mississippi - Georgia - South Carolina - North Carolina - Virginia - Tennessee
---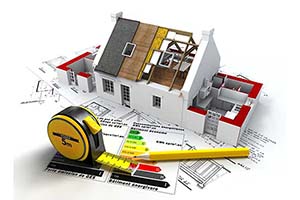 NASCLA Commercial General Building Contractor
The NASCLA Accredited Commercial General Building Contractor Exam eliminates the trade examination only for the participating state agencies. Once you have passed an exam within the NASCLA Accredited Examination Program, contractors will still have to meet additional state licensure requirements within each participating state to obtain their license, as well as passing the state specific Business Law exam.