Contractors License Overview
Only electrical work is licensed on the state level in Nebraska. All other contractors and subcontractors must register with the NE Dept. of Labor, but do not require a state license or an exam (licensure may still be required on the city/county level).
Electricians must apply for a license with the NE State Electrical Division and pass the required exam before doing electrical work in the state.
Information regarding exam details, reference materials, experience requirements, reciprocity, and other requirements for obtaining and maintaining a license are available by selecting the license links found below.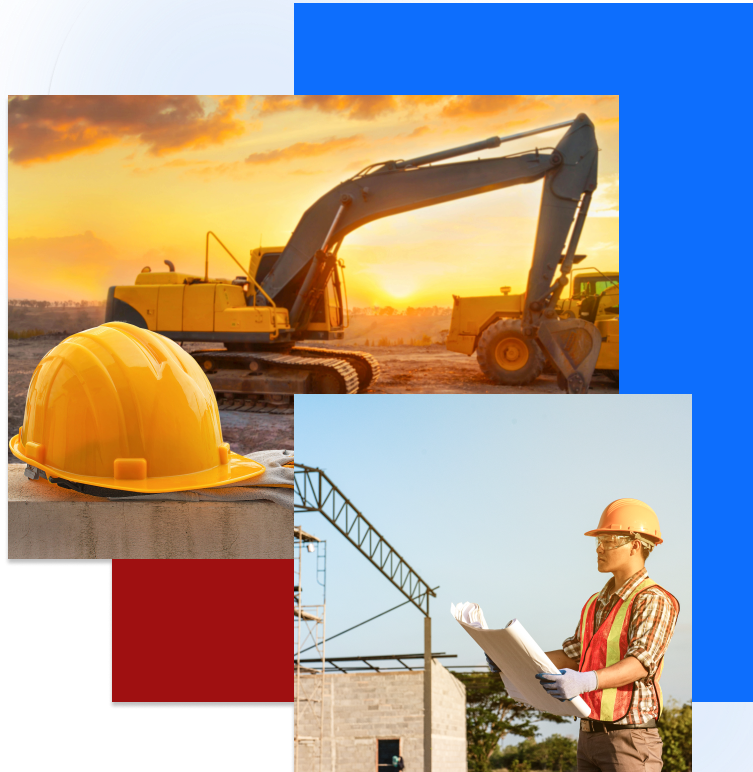 Nebraska Electrical
---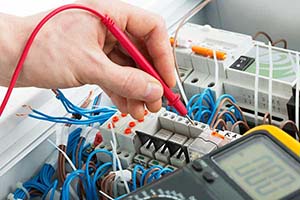 Nebraska Electrical Contractor
Nebraska Electrical work is regulated at the state level. An applicant for an electrical contractor license shall: br />br />Be a graduate of a four-year electrical course in an accredited college or university, or br />Have at least one year experience acceptable to the board, as a licensed journeyman electrician, or br />Have at least five years experience, acceptable to the board, in planning for, laying out, supervising and installing wiring apparatus, or equipment for electrical light, heat and power. br />