Contractors License Overview
Michigan requires licensing at the State level for Construction, Remodeling, or Alteration of Residential or combination Residential & Commercial Structures.
Electrical, Mechanical and Plumbing Sub-Contractors are required to be licensed at the State level for both Commercial or Residential projects.
For additional licensing requirements including experience, financial and bonding requirements, exam information, reference books needed, Reciprocity and Continuing Education Requirements, please select the appropriate License link below.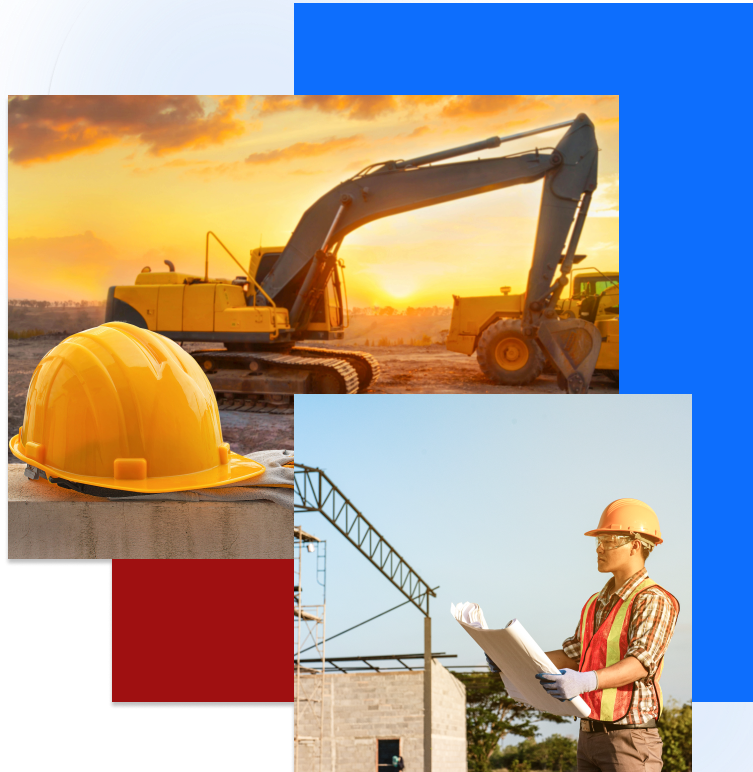 Michigan Residential
---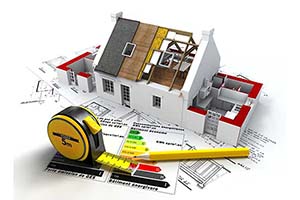 Michigan Residential Contractor
A person who contracts with another to do residential, or combination residential and commercial, construction or remodeling on a project whose total value is $600 or more is required to be licensed as either a residential builder or a residential maintenance & alteration contractor. The first step in the licensing process is to pass both the Business Law Exam and Residential Contractors Exam.
Michigan Business and Law
---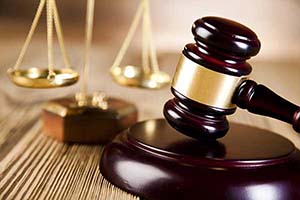 Michigan Specialty Trades
---