Contractors License Overview
State Licensing requirements exist for Public, Commercial, and Single-Family Residential construction projects exceeding $50,000.00. Projects consisting of more than 2 single residential homes, more than 1 residential duplex, triplex, or fourplex require licensing regardless of amount.
Pre-Approval is required for all classifications before testing.
For additional licensing requirements including experience, financial and bonding requirements, exam information, reference books needed, Reciprocity and Continuing Education Requirements, please select the appropriate License link below.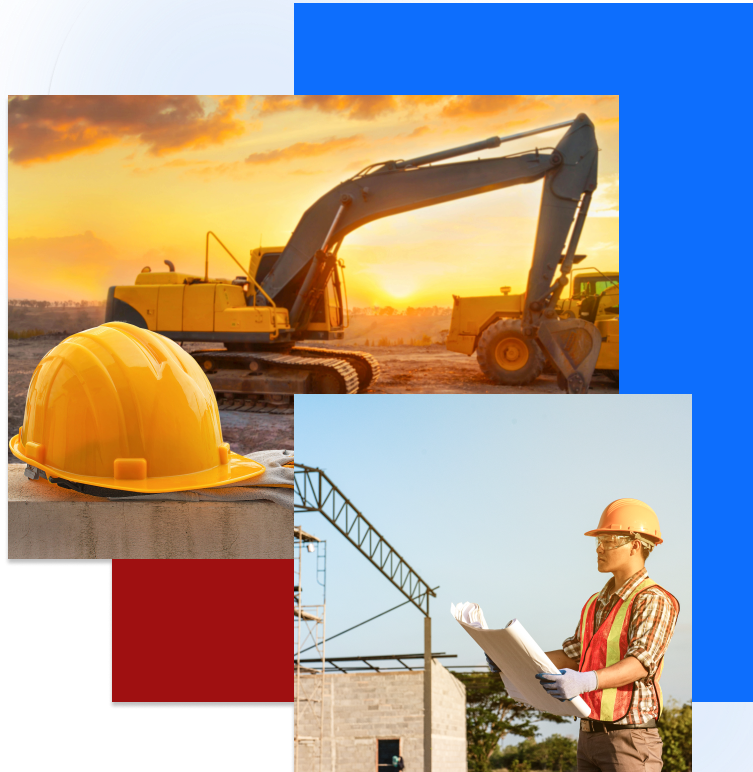 Louisiana Residential
---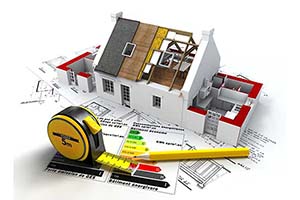 Louisiana Residential Contractor
A Residential contractor is one who constructs a fixed building or structure for sale for use by another as a residence when the cost of the undertaking exceeds $75,000. This license allows new construction, remodeling and repair of residential structures no more than three stories in height. It shall not include the manufactured housing industry or those persons engaged in building residential structures that are mounted on metal chassis and wheels. The only time that the construction of a duplex, tri-plex, or four-plex is covered is when it is a single contract for one unit. To build multiple units, apartment buildings, or subdivisions you need to have a Building Contractor License. It is not needed for individuals who build no more than one residence for their own use per year.
Louisiana Commercial
---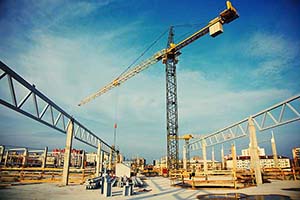 Louisiana Building Contractor
Building Contractor classification refers to the erection of building structures and related landscaping, earthwork, parking areas, driveways, sidewalks, etc. Includes construction of parks, cemeteries, mausoleums, recreational facilities, golf courses, subdivision site work, swimming pools, and the raising, leveling and moving of houses and other structures.
Also includes the development of campuses, parks and subdivisions, in which case the streets must be subcontracted to a properly licensed Highway, Street and Bridge Construction contractor and the municipal pipeline mains must be subcontracted to a properly licensed Municipal and Public Works contractor unless the Building Construction contractor holds the relevant classification(s).
Additionally includes the demolishing only of buildings, houses, highway bridges, industrial piping, etc. Building Construction contractors wishing to build residential homes must separately hold the Residential Building Contractor license.
Louisiana Business and Law
---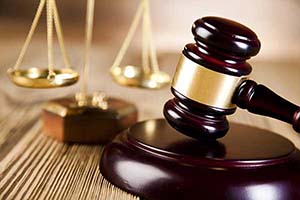 Louisiana Business & Law
All companies applying for the Commercial Contractor's License, the Residential Building Contractor's License, or the Mold Remediator's License must have at least one qualifying party complete an online course offered by the Louisiana Licensing Board. This is in addition to any trade examinations which may be required.
Louisiana Electrical
---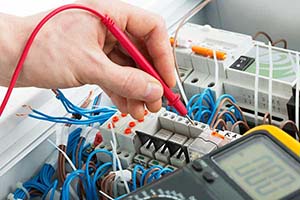 Louisiana Electrical Contractor
May bid, contract and perform any kind of electrical work without limit anywhere throughout the state. Exempt from any local licensing exam. Local license must still be obtained as required. Employees not required to hold a separate license to perform electrical work or pull permits.
Exempt from all Fire Marshal licensing requirements for Life Safety and/or Property Protection licensing. The State Fire Marshal maintains that service work on burglar alarms lines or closed circuit television lines, or new panel box terminations for burglar alarms and closed circuit television must be performed by a contractor, subcontractor, or employee of the contractor or subcontractor who holds the appropriate license with the Fire Marshal's Office.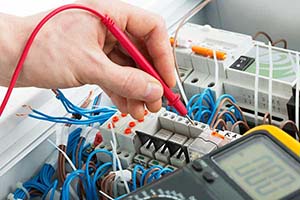 Louisiana NASCLA
NASCLA offers a single exam to become licensed in 15 states. For more information click here.
Oregon - Nevada - Arizona - Utah - Louisiana - Florida - Arkansas - Alabama - Mississippi - Georgia - South Carolina - North Carolina - Virginia - Tennessee
---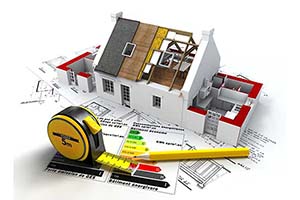 NASCLA Commercial General Building Contractor
The NASCLA Accredited Commercial General Building Contractor Exam eliminates the trade examination only for the participating state agencies. Once you have passed an exam within the NASCLA Accredited Examination Program, contractors will still have to meet additional state licensure requirements within each participating state to obtain their license, as well as passing the state specific Business Law exam.
Louisiana HVAC and Mechanical
---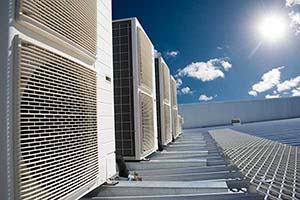 Louisiana Mechanical Work(Statewide)
A Mechanical Contractor may bid, contract and perform any kind of mechanical work without limit anywhere throughout the state. Exempt from any local licensing exams. Local license must still be obtained as required. Employees not required to hold a separate license to perform mechanical work or pull permits. Exempt from all Fire Marshal licensing requirements for piping or fire sprinkler systems.
Louisiana Mechanical Work Contractor refers to hydraulic and pneumatic systems, including such components as heating, ventilation, air conditioning, refrigeration, gas piping, process piping, mechanical equipment, and air and process heaters and seals, and air vacuums and filters; Also includes mechanical work for marine vessels. Mechanical contractors who perform plumbing jobs must possess a master plumber license with the state plumbing board of Louisiana or use someone who has a master plumber license to perform the plumbing jobs.
Louisiana Plumbing
---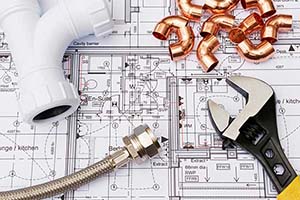 Louisiana Plumbing
A Master Plumber is unrestricted as to the size and scope of the job except for Medical Gas and Water Supply Protection Specialist. Master Plumbers can bid on jobs, advertise and pull all necessary permits.
A Journeyman Plumber is permitted to do repair work only.
Louisiana Specialty Trades
---