Contractors License Overview
Idaho licenses contractors performing electrical, plumbing, HVAC, public works construction, and construction management.
To be licensed, contractors must first submit an applications and receive pre-approval to take their required exams. Idaho's contractor exams are administered by the Division of Building Safety.
All other contractors performing a construction job with a dollar amount greater than $2,000 must be registered with the Idaho Bureau of Occupational Licenses, but do not require a state license. Registration does not require taking any exams.
Information regarding exam details, reference materials, experience requirements, reciprocity, and other requirements for obtaining and maintaining a license are available by selecting the license links found below.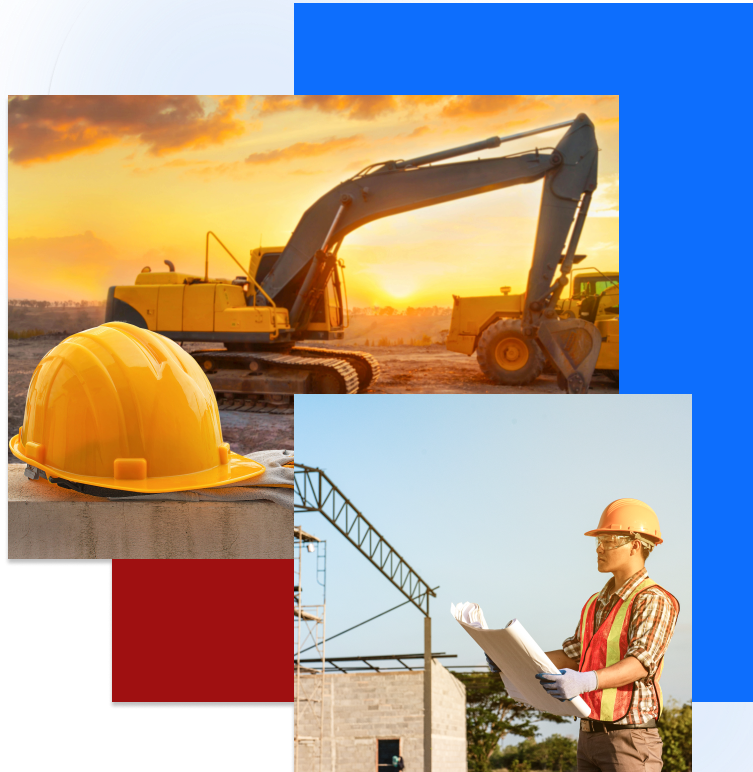 Idaho Commercial
---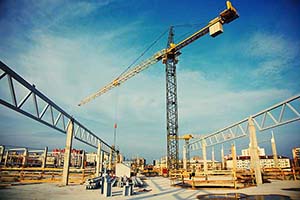 Idaho General Contractor
Idaho requires Residential and General Contractors to register at the state level. Requirements for licensure include proof of Worker's Compensation Insurance and $300,000 in Liability Insurance.
Idaho Plumbing
---